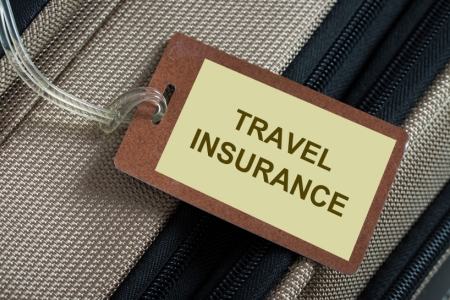 Vacation…it's all we ever wanted!
Nearly $90
billion
will be spent on vacations this summer, with the average trip—defined as a one-week leisure excursion at least 100 miles from home—costing travelers $1,798.
Time off is worth every penny—according to the Allianz Travel Insurance Vacation Confidence Index, many individuals not only believe a vacation is important, but also feel confident that they can afford one. Most vacationers, the Index found, are allocating their budgets for one memorable getaway, rather than spreading the spend over several trips.
The Index revealed a "Vacation Deficit," as well—the percentage of individuals who believe a vacation is important but do not feel confident they'll be able to take one. The Deficit is slightly up this year compared to last.
Those spending more on one dream vacation this summer should consider budgeting for travel insurance, says Daniel Durazo, director of communications at Allianz Global Assistance USA.
"With vacation spending up, travel insurance should be near the top of the trip planning checklist," Durazo said in a statement. "The right travel insurance policy will protect a consumer's pre-paid travel expenses when they have to cancel their trip due to certain unexpected situations, such as a covered illness or injury, and will provide reimbursements for things like medical emergencies, delayed travel and lost or delayed baggage."
Source: Allianz Global Assistance USA
Published with permission from RISMedia.